Our Mission
The Purpose of C J Herbal Remedies, INC. is to promote the well-being and betterment of the life of our clients and their communities through accurate evaluation of every client's health condition to identify the real cause of any abnormal situations, through guiding clients to take the appropriate herbal formulas, and through the use of acupuncture procedures to help each client restore and achieve normal and proper health condition and live life better.
Our Vision
We will sincerely, truthfully, and compassionately provide our best services.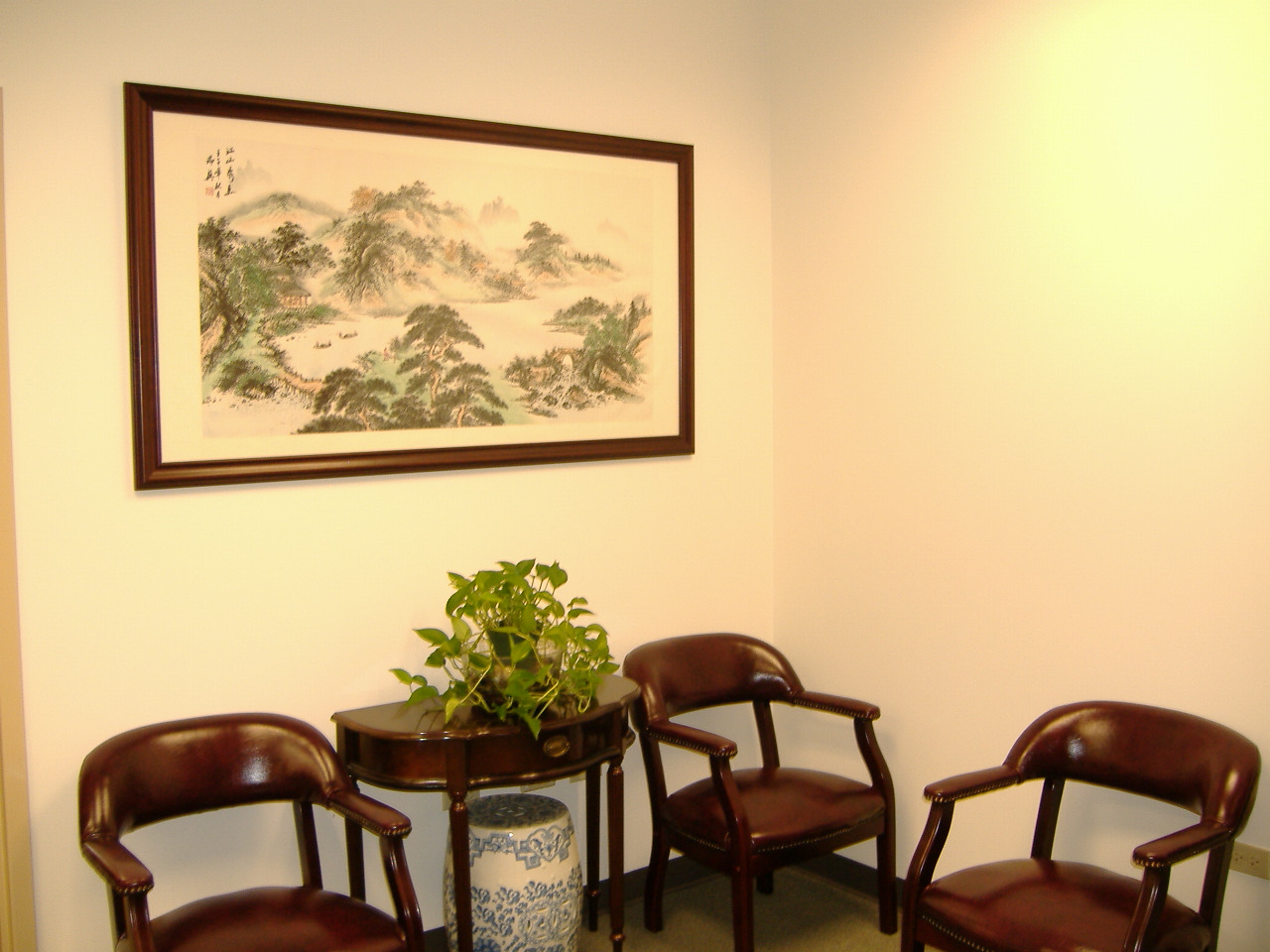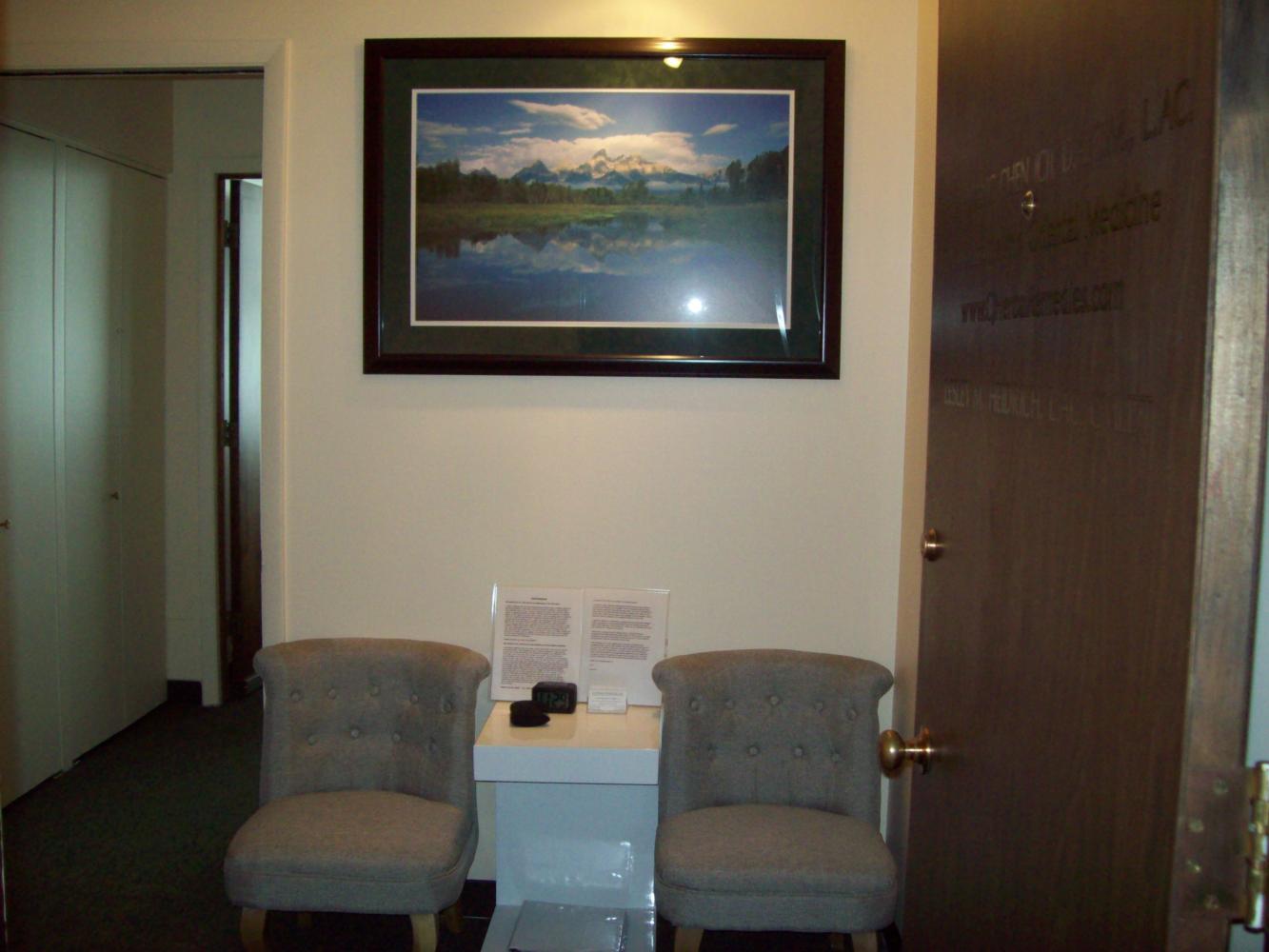 About Dr. Zhijiang Chen ( C J ), DAOM, LAc

Doctor of Acupuncture & Oriental Medicine, diploma, IL
Licensed Acupuncturist, IL & WI
MS in Acupuncture & Oriental Medicine, diploma, WI
BS in Nutrition, diploma, WI
Diplomate in Acupuncture, NCCAOM
Diplomate in Chinese Herbology, NCCAOM
Faculty of Midwest College of Oriental Medicine, Graduate Program
Continual Education Instructor of Traditional Chinese Medicine (TCM)
Dr. Chen, C J, has been studying TCM since he was 17 years old. He graduated from Beijing University College of Tradition Chinese Medicine in 1983. He practiced TCM in one of the Beijing Hospitals as TCM doctor and acupuncturist for 10 years. He was the TCM doctor-in-charge for 3 years.
In the United States, C J practiced acupuncture and Traditional Chinese Medicine for more than 20 years. Through many years of TCM practice, C J helped many people improved their health conditions and live life better.
Dr. Chen has published 18 books about Chinese Herbal Remedies and Acupuncture. Please click on the Book Sales tab above to find out more information.